2020 Cloëtta Prize awarded to Basel breast cancer researcher Mohamed Bentires-Alj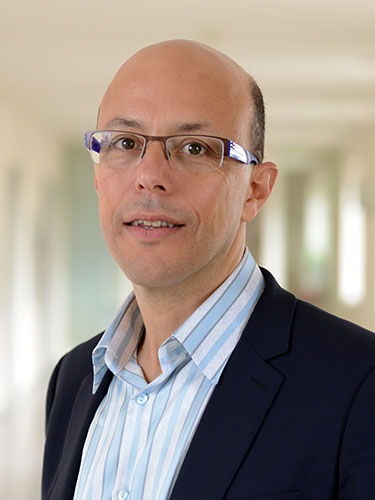 Prof. Dr. Mohamed Bentires-Alj, who is trained in pharmaceutical sciences, is being honored by the Cloëtta Foundation for his groundbreaking research in the field of breast cancer. His group at the Department of Biomedicine investigates the molecular and cellular causes of tumor heterogeneity and the consequences for metastasis formation and resistance to therapy. Together with clinicians, he has developed a breast cancer personalized treatment program. The results may pave the way for new therapies.
As the founder and president of the European Network for Breast Development and Cancer, Bentires-Alj fosters global interactions between labs worldwide, as the Foundation writes. As a co-founder of the Basel Breast Consortium, he is also committed to promoting local basic, clinical and translational interdisciplinary research projects.