Sustainability at the DBM
The DBM wants to take action to get more sustainable. Here, you will find background information and useful links around sustainability.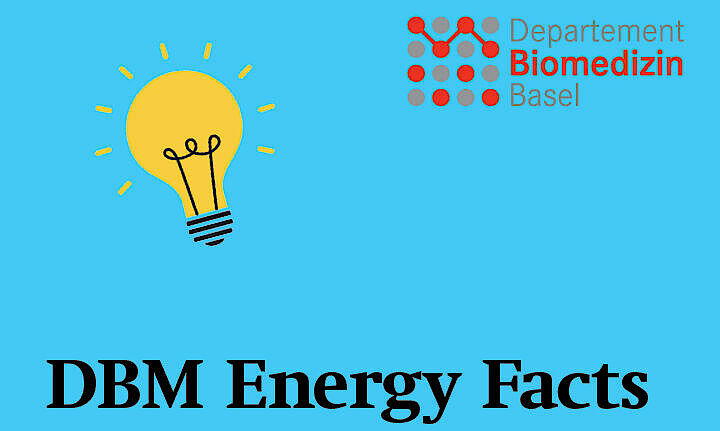 The DBM Energy Facts pop up on our displays and provide interesting information all about energy.
The facts will vary, so stay tuned to learn something new soon! Here, you can find the archive of all previous facts, including some background information.
If you know of an interesting Energy Fact, please do not hesitate to share it with us via e-mail: sustainability-dbm@clutterunibas.ch.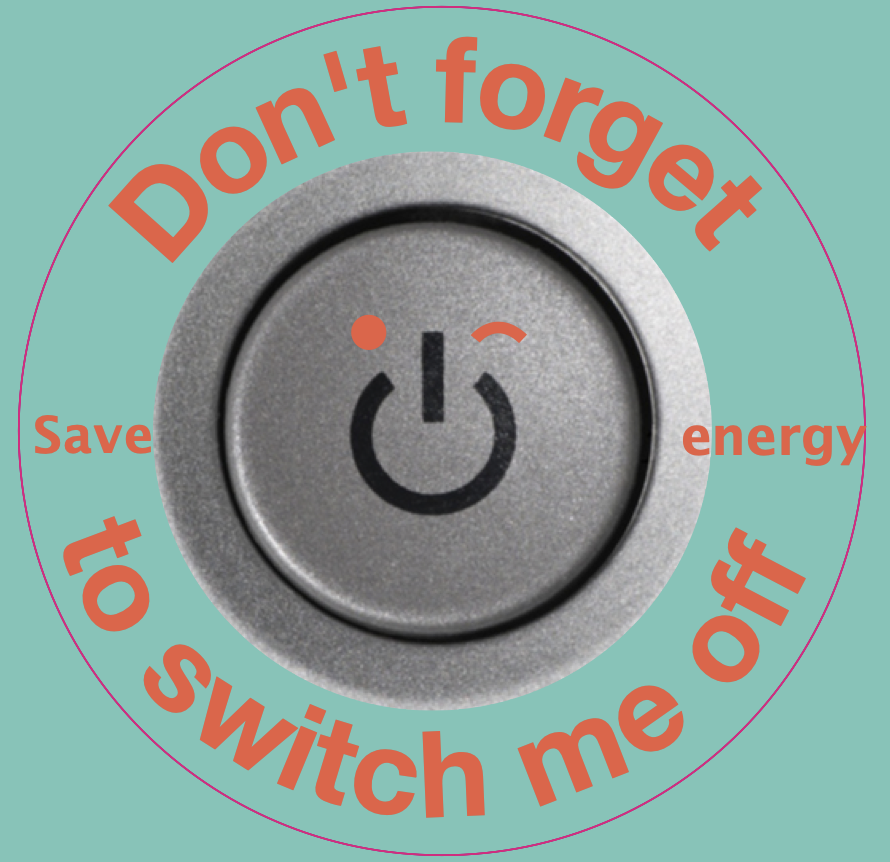 Have you already noticed our "Don't forget to switch me off"-stickers? They are here to remind you to save energy and switch off lights, printers, hoods, and more.
Of course, some instruments, like cryostats, must not be switched off!