News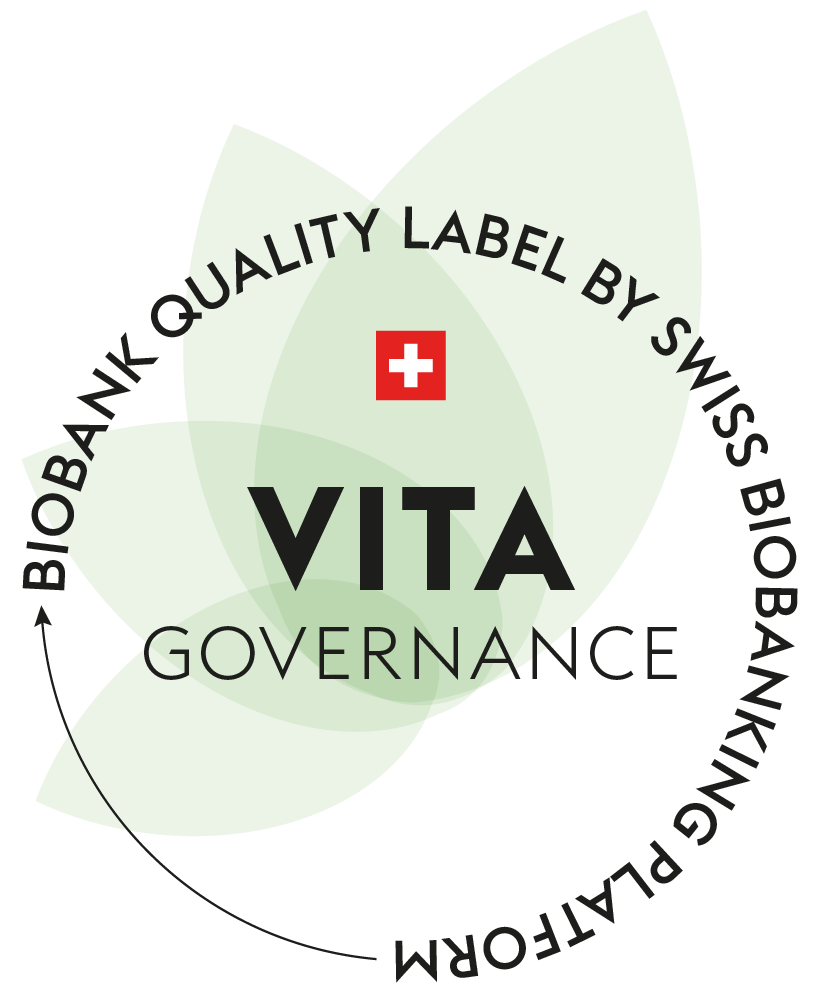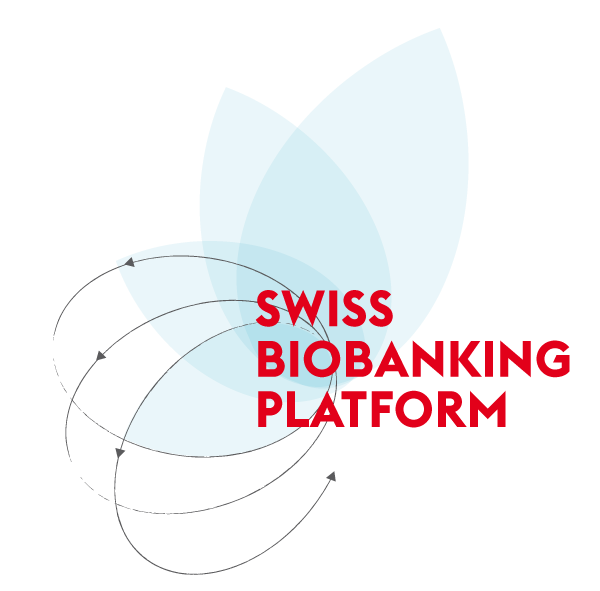 The Facility staff is glad to inform that we have submitted a request for the recognition of the Histology Core Facility as infrastructure complying with national and international biobanking gold standards.
The Swiss Biobanking Platform is evaluating our standards and procedures.
Building up a proper Governance through accountable mechanisms is key to foster trustworthiness and the pre-requisite for the appropriate use of biological resources.
Our MATAO Clinical Trial Biobank has recently been awarded by Swiss Biobanking Platform (SBP) with the VITA Label, which demonstrates compliance with the applicable legal and ethical framework.
The Facility is currently under evaluation for the recognition of our procedures and infrastructure for the Vita Label.
Once the Facility will obtain this recognition, all the future biobanks hosted at our infrastructure will be granted with the same standard.
This labelling approach is part of our long-term strategy to strengthen biobanking practices and provide high-quality samples to the research community.
TMA Master II available in May 2022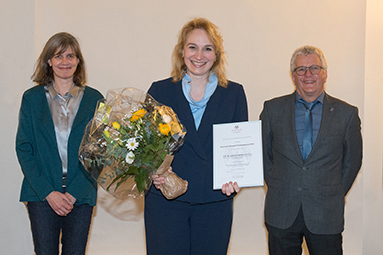 The Histology Core Facility is glad to inform that Prof. Viola Heinzelmann-Schwarz was awarded with the Annemarie Karrasch Research Prize 2022 by the Propatient Research Foundation University Hospital Basel.
The prestigious prize was awarded for the research activities of the MATAO Clinical Trial.
The Histology Core Facility collaborates in this study since 2019, providing scientific and logistic support.
We want to congratulate with Prof. Heinzelmann and all the MATAO Study team for this great result.
Slide scanner and image analysis software available at the HCF
In April 2020 we have received the new slide scanner Hamamatsu Nanozoomer S60 and the new image analysis software Indica Labs Halo.
The NanoZoomer S60 is a scanner that convert glass slides into high-resolution digital data by high-speed scanning.
The new slide scanner is particularly suitable for batch acquisition (up to 60 standard slides per run) of tissue slices stained by chemical dyes or by immunohistochemistry. It is also equipped with a standard fluorescence lamp that allows for the acquisition of fluorescent assays* in the 3 standard colors (DAPI, FITC, TRITC).
* Note, other equipment at the DBM are more suitable and performant for this range of application.
HALO is the gold standard image analysis platform for quantitative tissue analysis in digital pathology.
With unmatched ease-of-use and scalability, powerful analytic capabilities, and the fastest processing speeds available for digital pathology, pharmaceutical, healthcare and research organizations worldwide are using HALO for high-throughput, quantitative tissue analysis in oncology, neuroscience, metabolism, toxicology and more.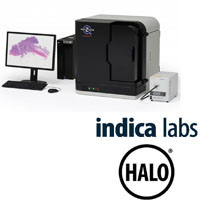 Histology Core Facility Service available now
The Histology Core Facility can now provide a Service for the development of new methods.
Please visit our Service web page for more details.
Roche Ventana BenckMark ULTRA
The new Roche Ventana autostainer is up and running at the new Histology Core Facility in Pestalozzistrasse 20.
The use of this equipment is limited to the facility staff and is under the service platform, which will be soon implemented.