Scientific Advisory Board
The Scientific Advisory Board is composed of internationally renowned scientists who are based outside of Basel. Members of the Advisory Board cover with their expertise both basic and clinical aspects of the research addressed in the research areas of the DBM and at least two members are assigned to each Research Area. The Advisory Board organizes itself independently and appoints one of its members as chair.
The Scientific Advisory Board visits the DBM once a year and evaluates research quality of individual research groups and organizational aspects of the department. It writes a report for the attention of the DBM Management Team and the DBM Council (KOG), which is composed of members of the Rectorate, of the Faculty and the directors of the Basel University Hospitals.

The Scientific Advisory Board can also be consulted during the year on specific issues.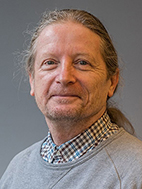 Prof. Bernard Malissen
Centre d'Immunologie de Marseille-Luminy
Marseille Cedex, France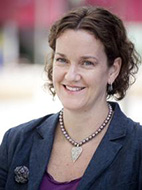 Prof. Clare Lloyd
Faculty of Medicine, National Heart & Lung Institute
Imperial College
London, UK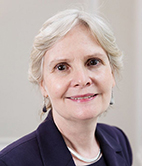 Prof. Judith E. Allen
Lydia Becker Institute for Immunology and Inflammation
Wellcome Trust Centre for Cell-Matrix Research
The University of Manchester, UK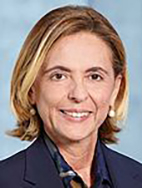 Prof. Federica Sallusto

Institute for Research in Biomedicine
Università della Svizzera italiana
Bellinzona, Switzerland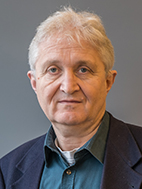 Prof. Klaus-Armin Nave
Deptartment of Neurogenetics
Max Planck Institute of Experimental Medicine
Goettingen, Germany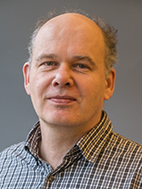 Prof. Christian Rosenmund
Charité Neurowissenschaftliches Forschungszentrum
Max Delbrück Center for Molecular Medicine
Berlin, Germany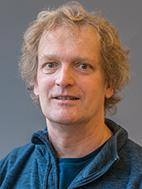 Prof. Jim Norman
Beatson Institute, Cancer Research UK and University of Glasgow
Glasgow, UK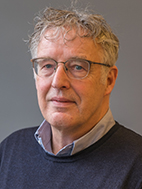 Prof. Ivo Touw
 (chair)
Department of Hematology
Erasmus University Medical Center
Rotterdam, The Netherlands
Stem Cells and Regenerative Medicine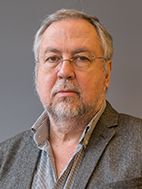 Prof. Giulio Cossu

Constance Thornley Professor of Regenerative Medicine

The University of Manchester, UK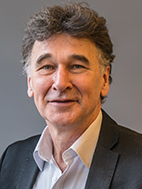 Prof. Karl-Heinz Krause

Departments of Pathology, Immunology, and Clinical Pathology

University Hospitals of Geneva & University of Geneva
Geneva, Switzerland