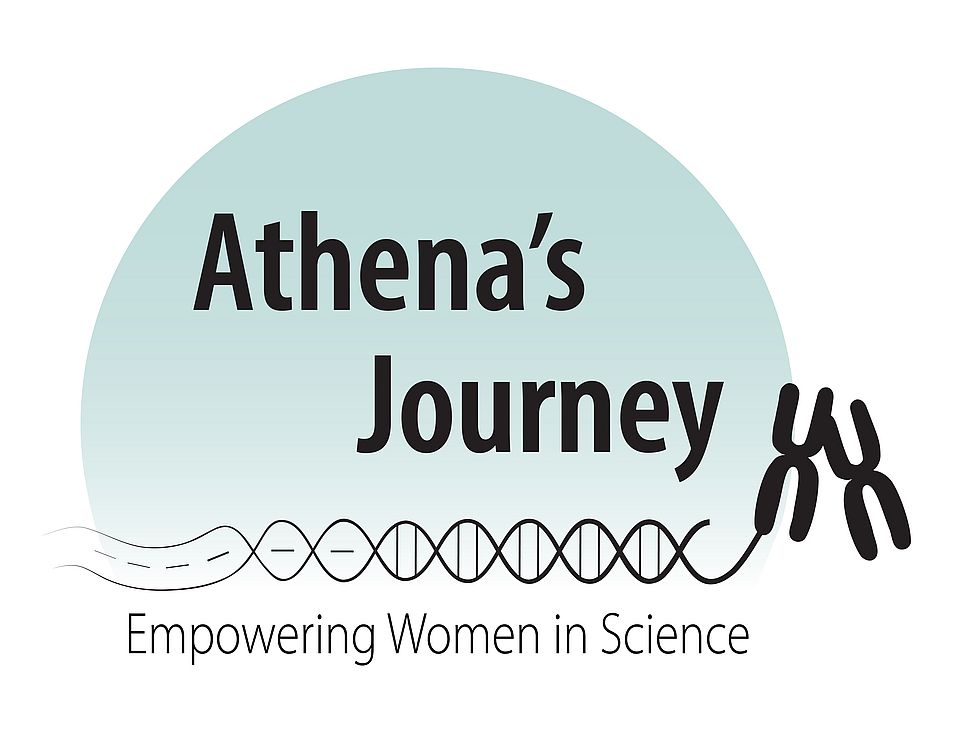 The Athena's Journey series began on 28th of April 2022. These talks are an effort towards empowering women in science. They aim to share the challenges women face during their career progression as well as factors that may have affected their career choices. The talks would take place on the second Thursday of every month at the ZLF, in an intimate and friendly environment, where one speaker will share her incredible journey and the audience would have a chance to peek into her life, learn from her and interact with her informally at the apero afterwards. Even though the speakers will always be women, men are more than welcome and strongly encouraged to attend these events.
Athena's Journey is continually looking for female researchers who are interested in sharing their research journeys – so if you know a suitable speaker, or are feeling brave, get in touch with the core committee! Remember: every female scientist has a story that can inspire you!
Upcoming Events
December - January 2023 Break
February 09, 2023
March 09, 2023
April 20, 2023
....
See you next Year for other exciting Journeys from successful female scientists!