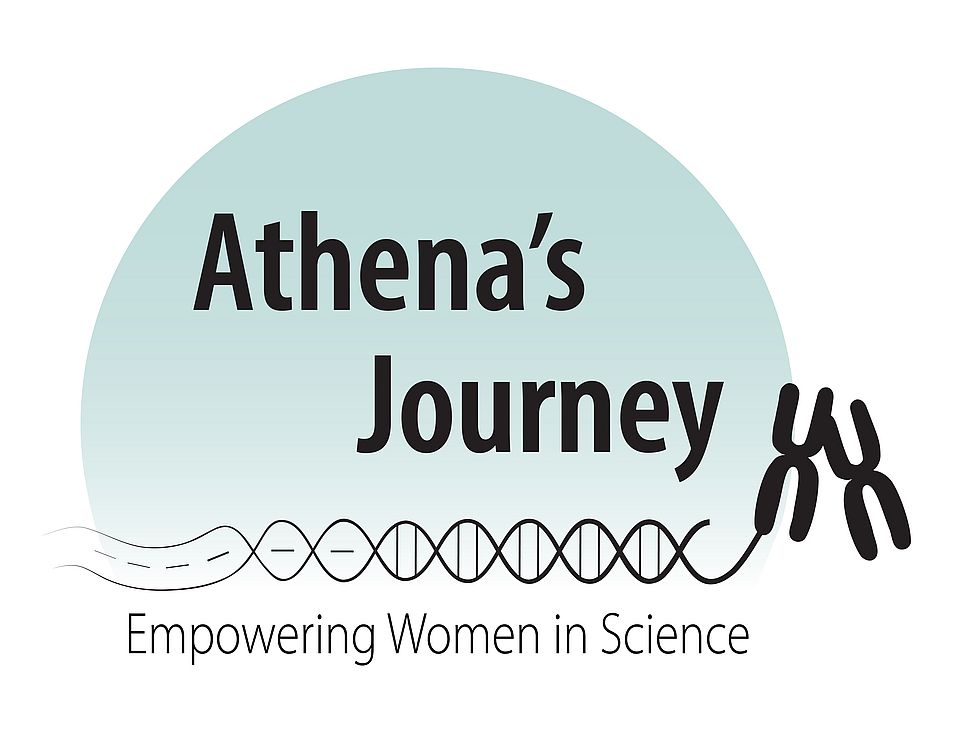 The Athena's Journey series began on the 28th of April 2022. Our organization is endorsed by the Department of Biomedicine (Unibas) and collaborating with TWIST (FMI).
On the every second Thursday of the month, we hold talks in an effort towards empowering women in science. They aim to share the challenges women face during their career progression, as well as factors that may have affected their career choices in an intimate and friendly environment. At the event, one speaker from an academic or industry-based institution from around Switzerland shares her incredible journey. The audience has a chance to peek into her life and learn from her experiences, as well as interact with her informally after the talk at the networking apèro we hold.
We encourage all progressive Life Scientists in Basel at different stages of their careers to join our unique series of life and career advice. Not only females, but all female supporters are also more than welcome and strongly encouraged to attend these events.
Athena's Journey is continually looking for female researchers who are interested in sharing their research journeys – so if you know a suitable speaker, or are feeling brave, get in touch with the core committee!
Remember: Every female scientist has a story that can inspire you!
12th October: Silvia Candido
9th November: Ilaria Arborelli
Upcoming speakers...
Silvia Candido – an entrepreneurial project/initiatives manager at Roche. Her passion is to drive scientific innovation by enabling strategic partnerships with external key opinion leaders and academia.
Ilaria Arborelli – a leader of molecular diagnostics at Pathology, University Hospital Basel. She has a strong background in molecular biology and genetics and is currently working on NGS-based molecular profiling of tumour samples.